PROPERTY MANAGEMENT

BY YOUR SIDE IN YOUR PROJECT OF RENTAL
From the creation of the accommodation to the management of your property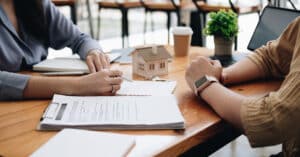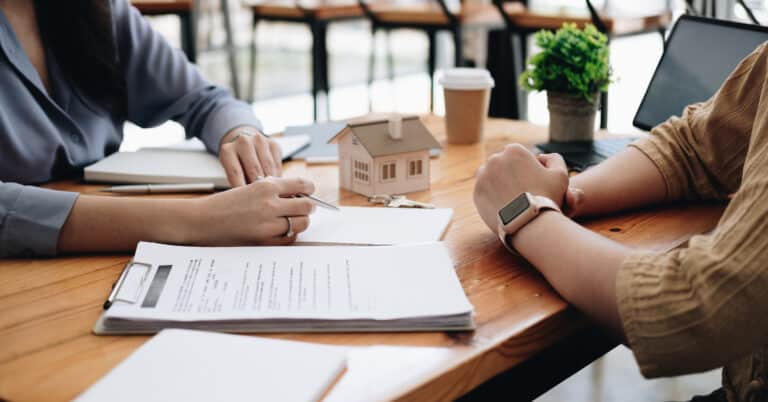 Market research & ROI analysis
Advice on the furniture
Home stayging
shopping list
Assistance to the work of mastery
Monitoring of works
Tax advice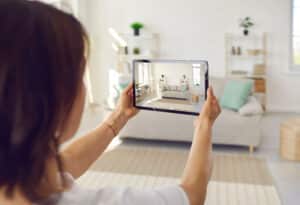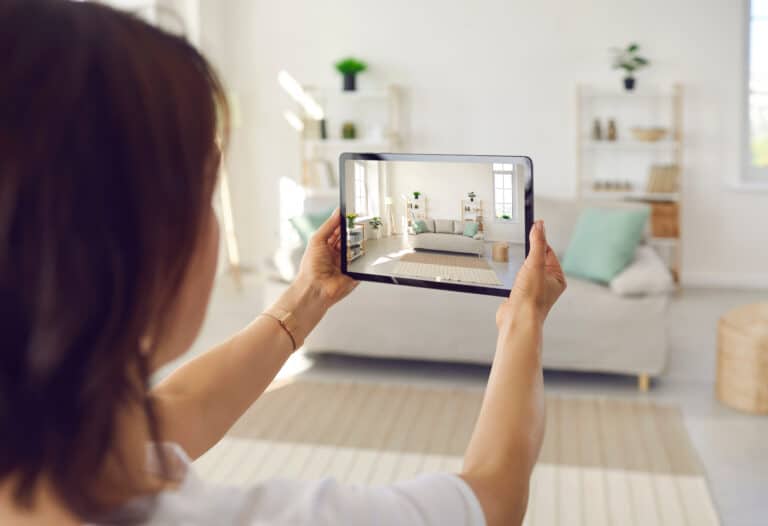 Photo shoot & creation of ad.
Creation of the digital welcome booklet & housing guide
Multi-platform distribution (Airbnb, Booking, Abritel, etc.)
Revenue management (dynamic pricing management)
Installation of security tools (camera, anti-noise device, key box)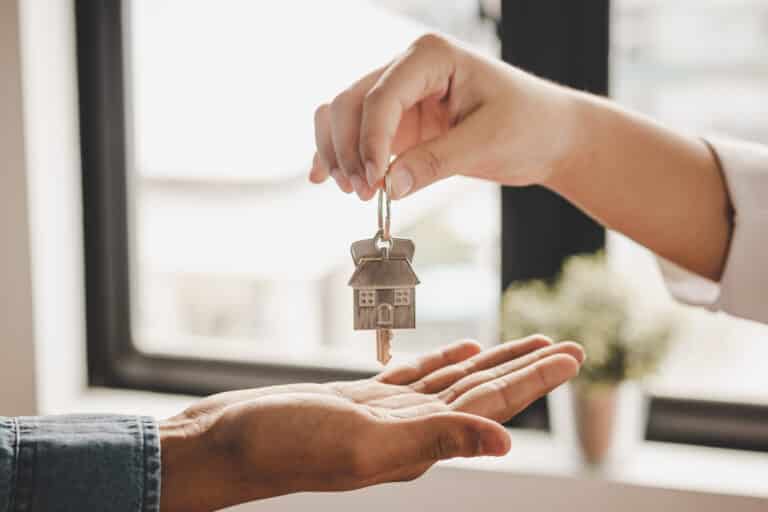 Coordination of teams & service providers
Assistance & Communication with travelers
Concierge (Checkin & Checkout – Housekeeping & Laundry)
Preparation of accommodation (Welcome kit, consumable)
Inventory
RENTAL MANAGEMENT DEDICATED TO VILLAS & CHALETS
House management requires top-of-the-range know-how because travelers are demanding and require tailor-made support . The rental, the maintenance of the accommodation, the promotion and the accompaniment of the travelers are important points on which we pay our particular attention.
We offer tailor-made rental management for houses and villas. As experienced owners, we understand the constraints and problems associated with this activity. We guarantee a peaceful rental management experience with personalized service to meet your needs.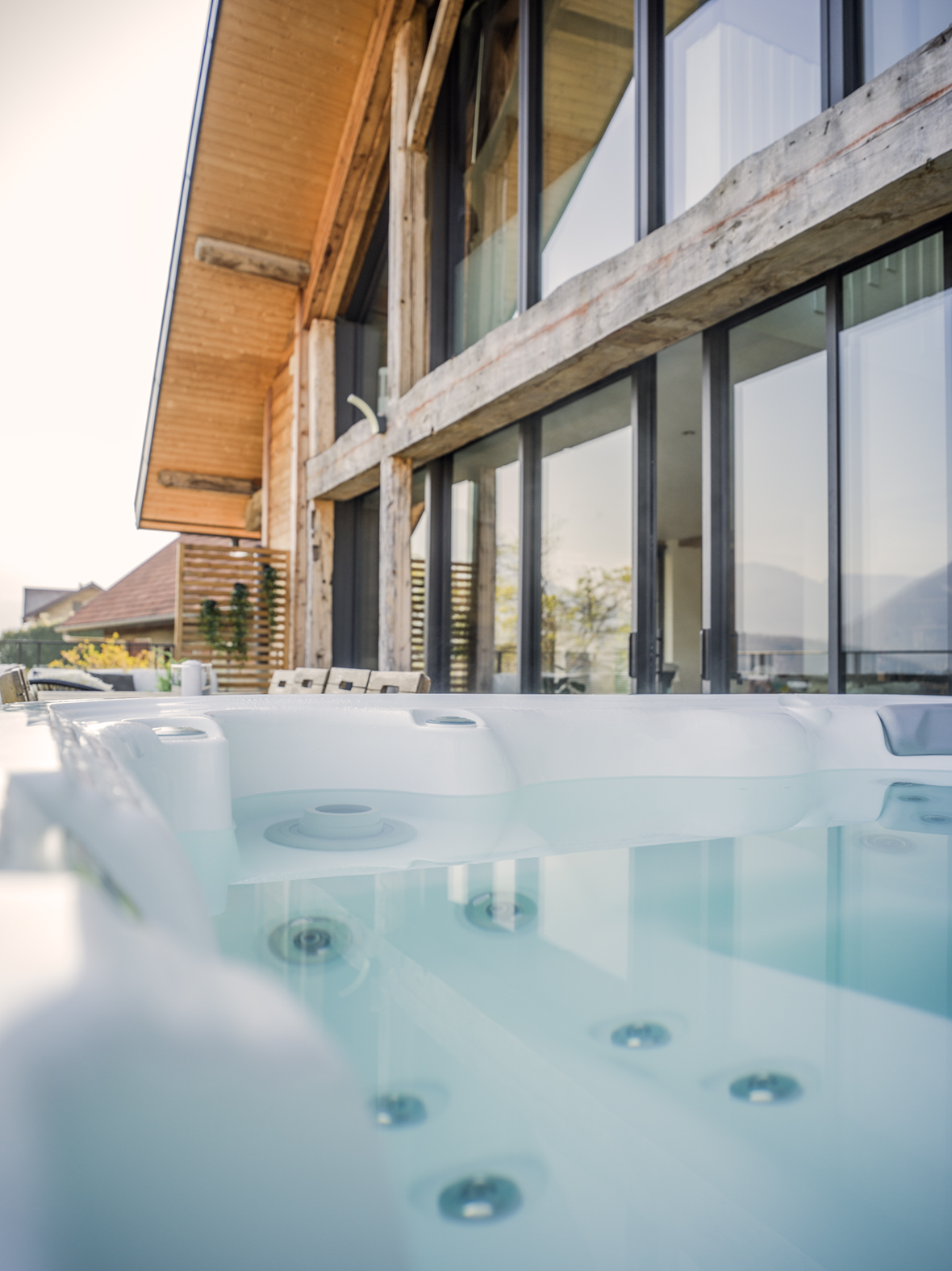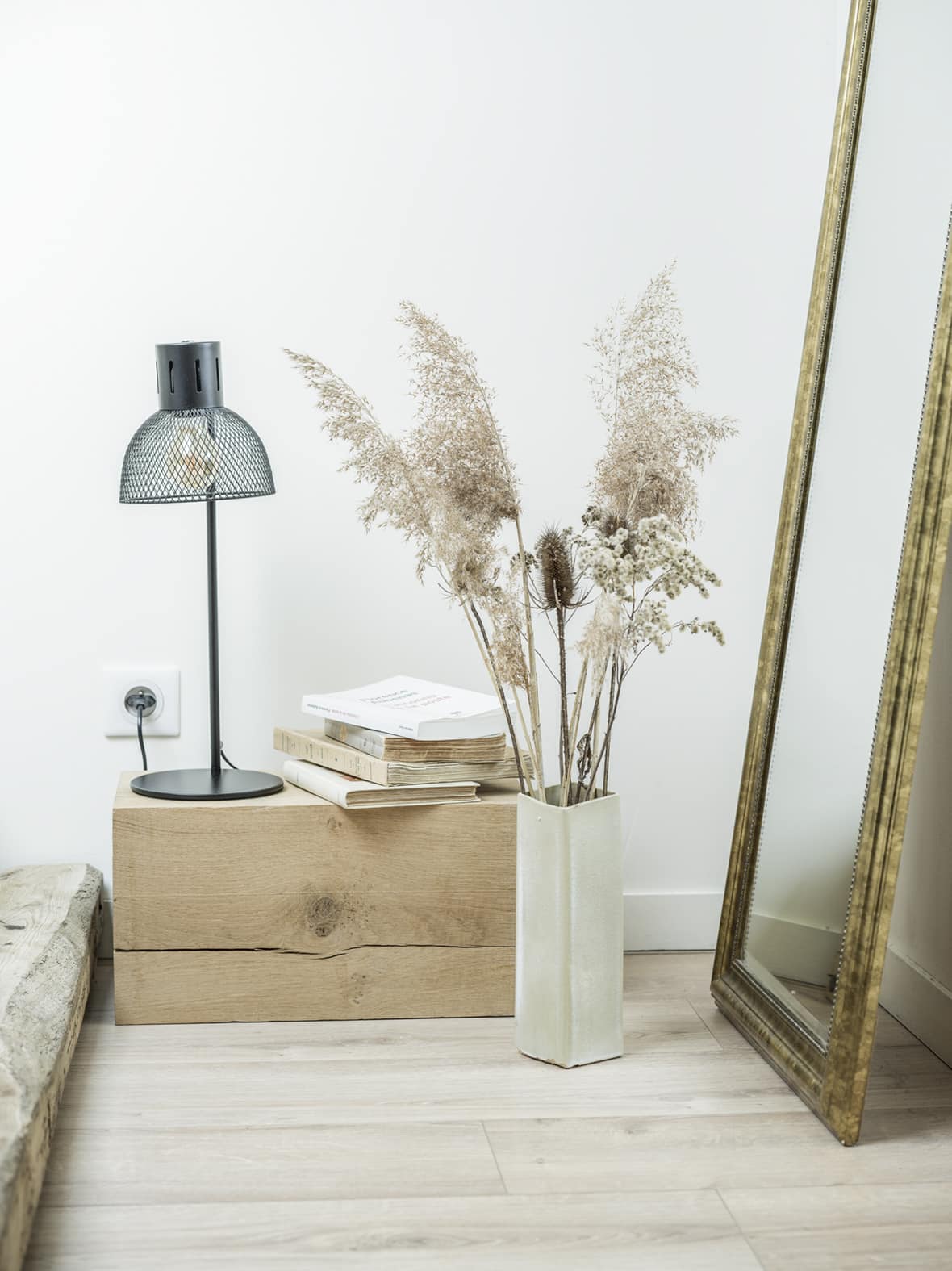 HOSTING CONTROL AND SECURITY
Based on our experience, we have created a UNIQUE control and security process on the market.
A control agent is dedicated to housing and we put in place the tools allowing us to have full control....
Our process of controlling and securing accommodation is the result of our experience. We have created a unique system on the market that ensures the protection of your home at all times. A dedicated control officer watches over your accommodation and we have put in place the necessary tools to have total control of security. We make every effort to rent out your accommodation with complete peace of mind . Join us to benefit from our flawless control and security process.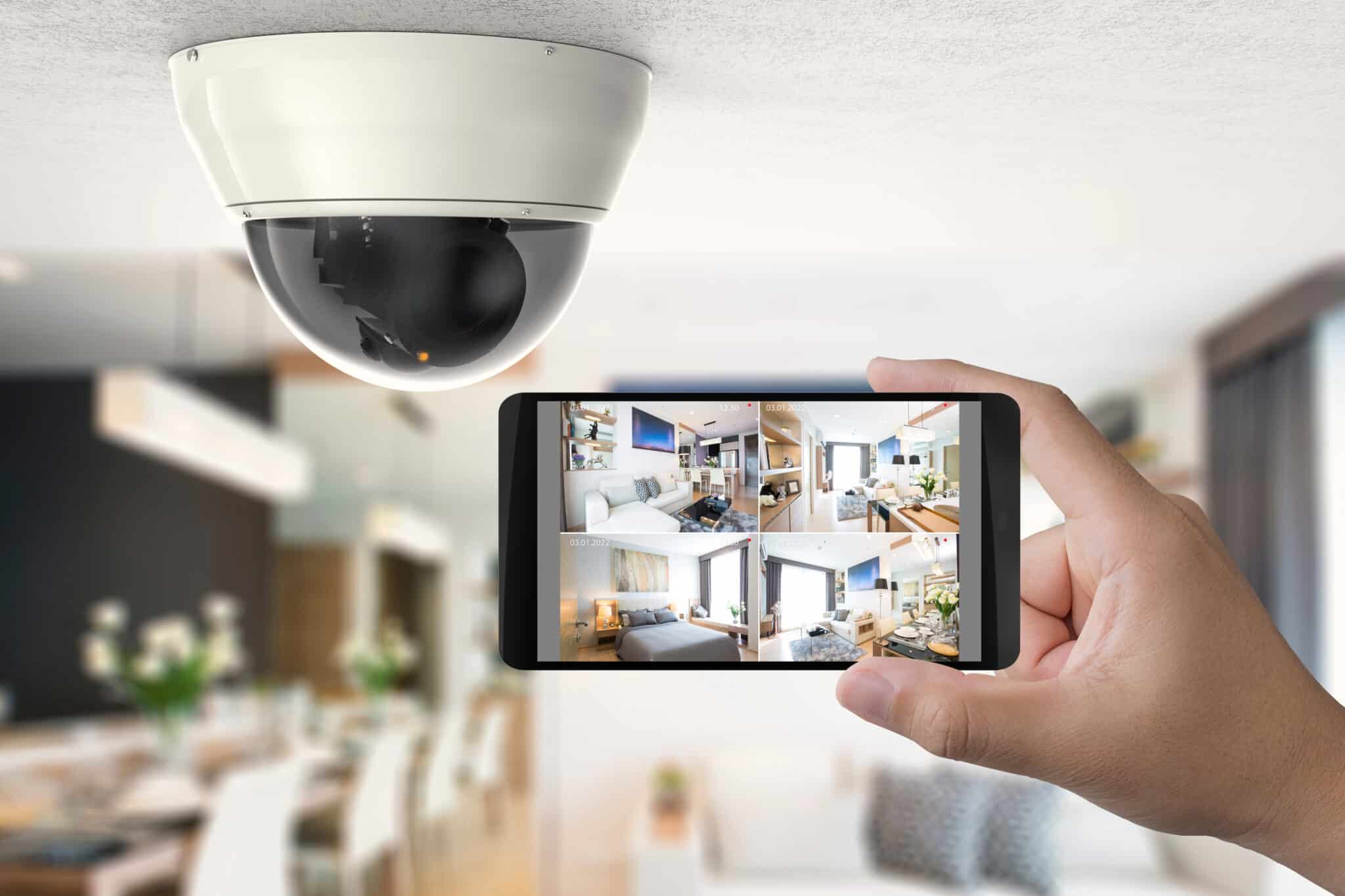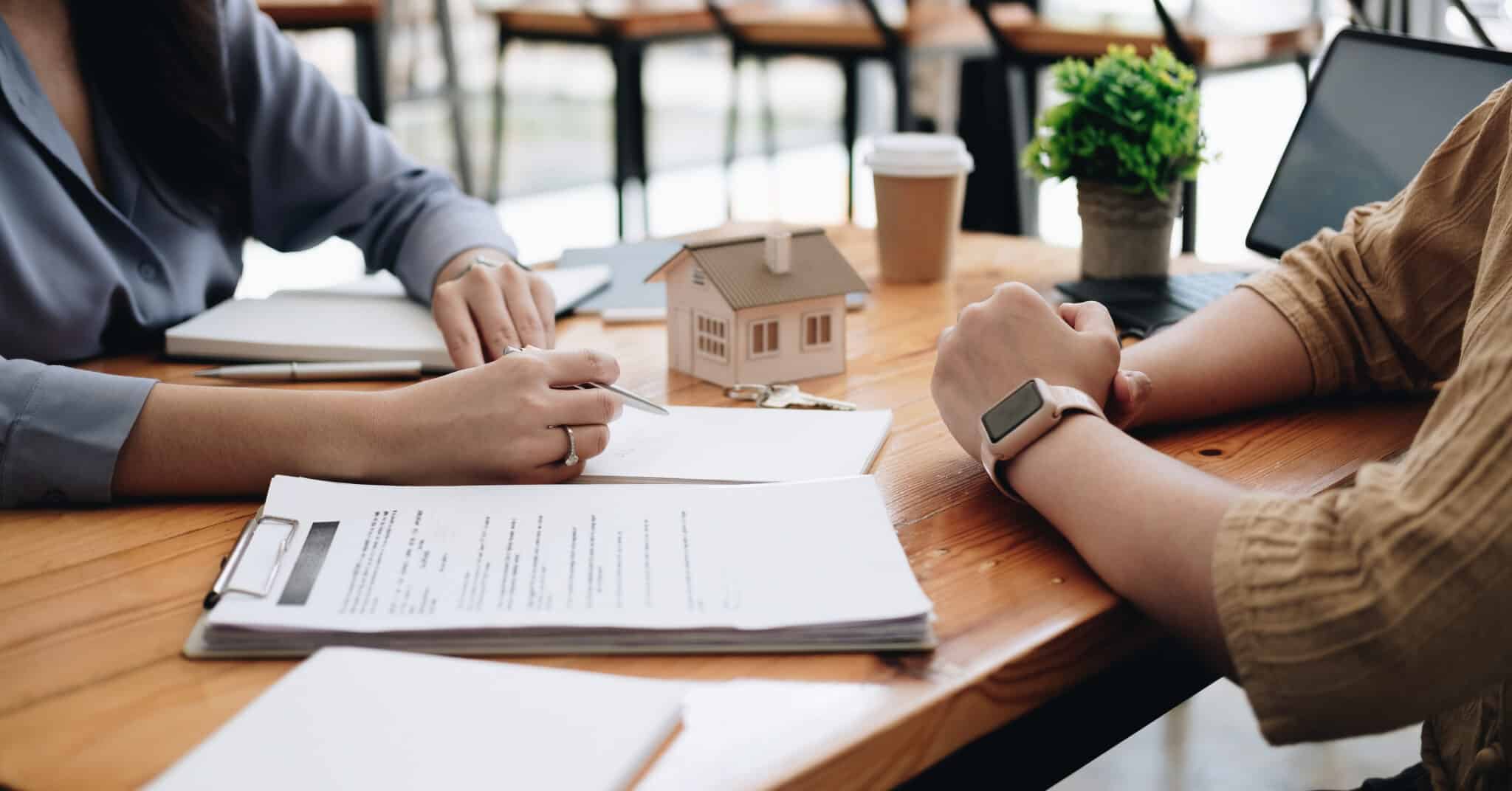 OPTIMIZATION AND DEVELOPMENT
OF RENTAL INCOME
Thanks to our professional tools we know precisely the demand and the pricing of all the accommodations.
This allows us to manage prices in order to obtain more reservations and increase annual rental income between 20% and 30%...
Our know-how in optimizing and developing rental income is based on the use of professional tools that collect real estate market data and index prices according to supply and demand. We understand
the importance of having accurate and up-to-date information on the local real estate market to determine the fairest rental rates and maximize profits. We believe that our combination of market knowledge,
property management expertise and use of advanced tools allows us to provide a superior service for rental income optimization and development.

MAKE YOUR RENTAL PROPERTY UNIQUE
More than 2000 villas and chalets are for rent in high season around Lake Annecy.
Differentiating yourself in this market makes it possible to optimize revenues and face up to growing competition...
Making your accommodation unique and different for vacationers can help you develop your rental income. By providing an exceptional and distinct vacation experience, you can attract the most discerning renters. Benefits such as original decoration, high quality amenities, idyllic location, stunning views, private swimming pool can all contribute to making your accommodation a popular choice for vacationers. Invest in these differentiators to increase your rental income while providing a unique and unforgettable vacation experience.
Our team will be at your side to support and advise you.